In November 2019, Shenzhen Fu'an Security System Co., Ltd. (hereinafter referred to as Shenzhen Fu'an) won the bidding for the centralized fire protection system of Shandong Xinoupeng Real Estate Co., Ltd. (hereinafter referred to as Xinoupeng Real Estate) for 2019-2021, and the agreement was signed Later, Shenzhen Fu'an will provide a full range of fire alarm product supply services for New Ou Peng Real Estate.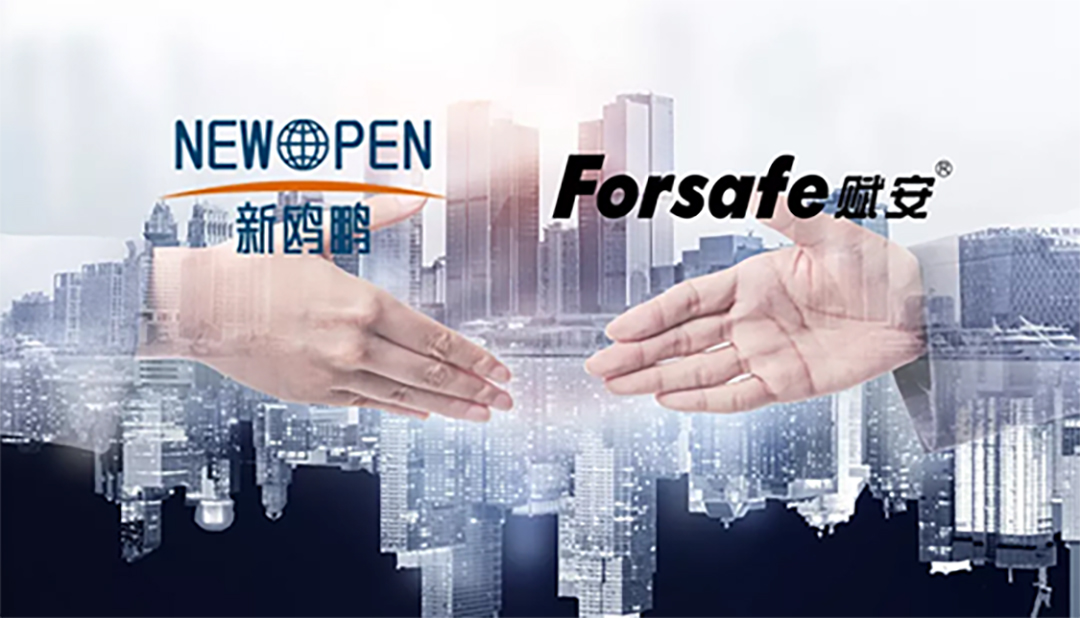 Xinoupeng Group is a multi-billion-level comprehensive enterprise group integrating five major industries including real estate, education, finance, parks and construction. The Xinoupeng Real Estate Group is a national first-class real estate development enterprise. It has entered Chongqing, Beijing, Sichuan, Shandong, Jiangsu, Anhui and other provinces (cities), with a cumulative development volume of more than 15 million square meters and a land reserve of about 11 million square meters.
Shandong Xinoupeng Real Estate Co., Ltd. adhering to the development strategy of "based on Jinan, facing Shandong, and covering North China", has realized rapid expansion of projects in Jinan, Binzhou, Linyi, Tai'an, Guangrao, Dongying, Qingdao, Yantai and other places. The projects have received high recognition and attention from the industry.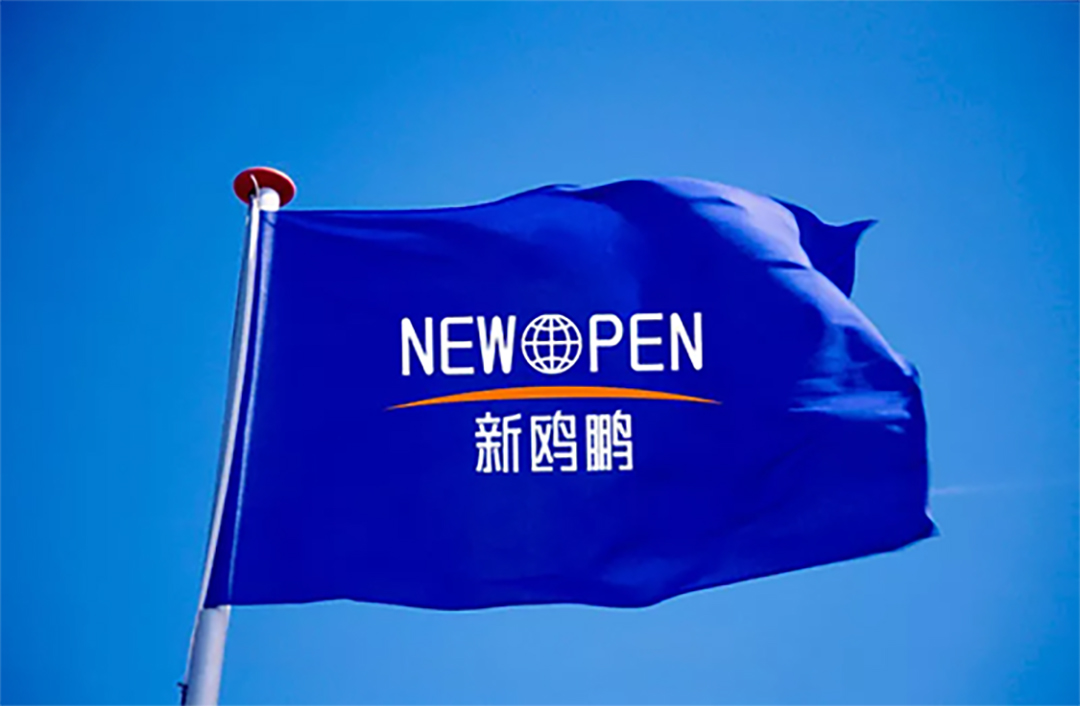 This time, Shenzhen Fu'an and Xingupeng Real Estate reached a cooperation. The two companies will continue to explore in the real estate and fire protection fields, deepen resource sharing, form complementary advantages, and strive to achieve a mutually beneficial and win-win situation. Working in urban living environment.