From August in Liuhuo to November in Jingui Piaoxiang, the grand launch of new low-voltage electrical appliances from Fairview Rongcheng and busy Yangcheng once again shined in the ancient capital of Xia Shang and Zhengzhou, the hinterland of the Central Plains.
The breakthrough product technical performance and independent innovation strength of Legrand Low Voltage Electrical Appliances at Zhengzhou Station of New Zhiyuan 2017 Legrand Low Voltage Electrical Appliances Series New Product Launch Conference are once again from Henan, Hebei, Beijing, Tianjin, Hubei, Shandong and More than 400 people including key designers, key customers, power system customers, consulting company customers, complete plant customers, cooperative manufacturers, Party A users, core dealers and other key design institutes in the eastern three provinces presented a product feast.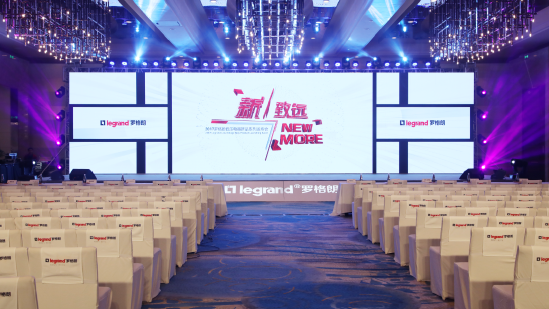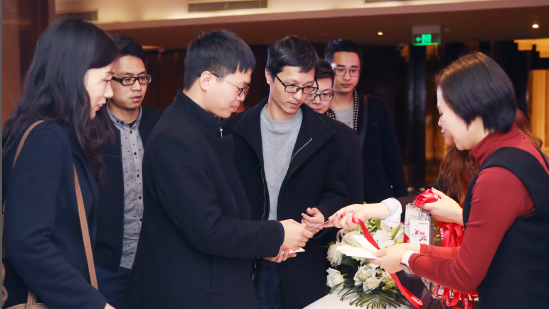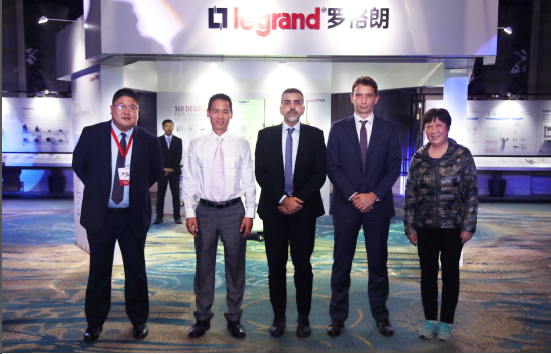 At this meeting, Mr. Andrew, CEO of Legrand China, and Mr. Liu Jiwen, Low Voltage Sales Director of Legrand China, discussed the strategic development direction of Legrand China and the development and prospects of Legrand China's low voltage business. The guests exchanged views.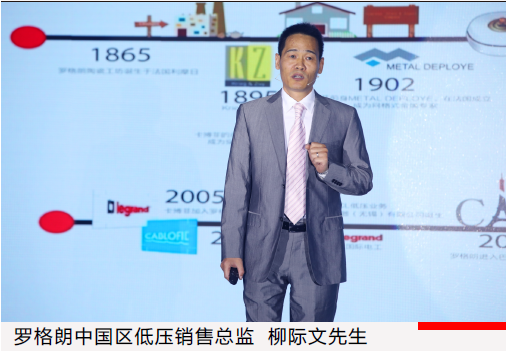 Legrand Group's low-voltage business shows its strength with technological breakthroughs and the future with independent innovation. Through active research and development of new technologies, it improves the quality of existing products and seeks newer ones in more than 150 years of technology accumulation and precipitation. Technological breakthroughs continue to provide safe and reliable power products and services for human beings and society, focus on innovation, and guard the safety of electricity.