"N" is the first conceptual prototype of the Sony Future Lab Program.
The project opens research and development in the early stages of the concept to the public, collects user feedback, and leverages Sony technology to create new lifestyles and values.
Project participants received prototype products in special packages.
To convey the "N" 's lightness and wear resistance, Sony's R & D team ventured to use felt as a packaging material.
This is not ordinary felt, nor is it used in clothing, accessories or construction. 30% of the composition of the new felt is an extract of recycled waste plastic bottles. By improving the design and overcoming obstacles, the team successfully developed this novel and environmentally friendly product packaging.
This achievement won the Package Design Award at the 2017 Japan Packaging Competition. In the future, just as the award advocates the implementation of corporate social responsibility in packaging details, Sony will continue to implement environmental protection measures.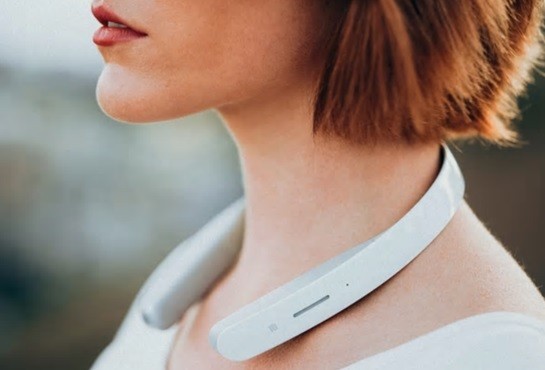 The wearable device "N" releases the user's eyes, ears and hands from the smartphone, creating a new way for people to interact with music, news or information.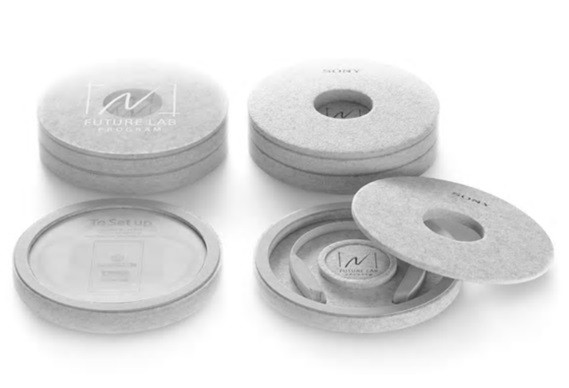 "N" products use special environmentally friendly recycled felt as packaging material