Recently, Johnson Controls authorized Guangzhou Jiajie Technology Co., Ltd. (hereinafter referred to as "Weishijiajie") and Beijing Huizhi Lingyun Data Technology Co., Ltd. (hereinafter referred to as "Huizhi Lingyun") to be the security guard of Johnson Controls intelligent building technology and solutions. General distributor in China.
Under the existing channel structure, Weishijiajie and Huizhi Lingyun will be responsible for the sales of the full range of video surveillance and access control products of Johnson Controls in the Chinese market, customer support services, and management of secondary agents.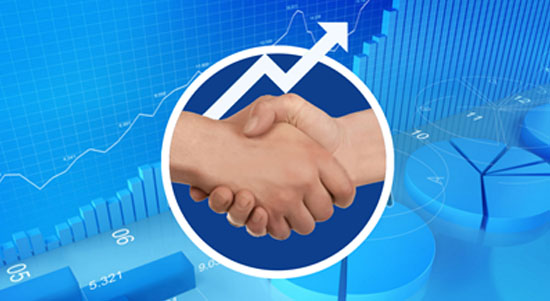 Johnson Controls Intelligent Building Technology and Solutions Security business has industry-leading video surveillance and access control brands. With a complete product line, it provides customers with one-stop overall security solutions. In order to make better use of product and brand advantages and enhance the breadth and depth of industry and regional market development, Johnson Controls constantly improves and upgrades a diversified channel management system, forming channel partners with technical support, market coverage, logistics, and capital. Complementary advantages to provide customers with better support and services.
Weishijiajie and Huizhi Lingyun are strong, have rich sales and channel management experience, and have accumulated deep experience in vertical industries such as smart buildings, finance, transportation, and medical care. Weishijiajie provides customers with a full-category information service platform, with 12,000 channels across the country, with a turnover of 60 billion in 2017. Through online and offline omnichannelization, we are committed to creating a full-scale three-dimensional industrial ecosystem. Huizhi Lingyun, as a value-added service platform for IT and intelligent fields, covers 7 regions in North China, Northeast China, Northwest China, Southwest China, East China, Central China and South China, and its business covers value-added distribution, Internet of Things, data centers, network security, and intelligence Energy, big data and cloud computing.